Powered By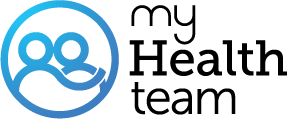 Nurtec Adverse Reactions;
A MyMigraineTeam Member
I tried nurtec instead of imitrex. I'm not sure if it was the nurtec or something else is going on, but has anyone had their gums in front swell and get sore? Or had a swollen salivary gland?
Thank you!
Bram.
I am on Nurtec and Rizatriptan. I take the Nurtec if I catch the migraine early. If not it's the rizatriptan. I haven't had any issues with the Nurtec.
I have burning mouth syndrome BMS. Have tried all the migraine meds. Amovig seems to help the most. Trying to qualify for quarterly IV called Vylepti
Join today!
Start meeting others who understand